ABOUT US
SERVICE, SAFETY & SECURITY
   At Bangkok Self Storage the safety of you and your possessions is our main concern. Our security system features 24 hour camera surveillance and recording, PIN code access, digital recording systems, as well as simple, common sense precautions such as limiting access only to existing customers and conducting daily checks to ensure that all our customers' doors are locked and secure. We provide you with the best available facilities to ensure your belongings will always be returned to you in the same condition.
Our Mission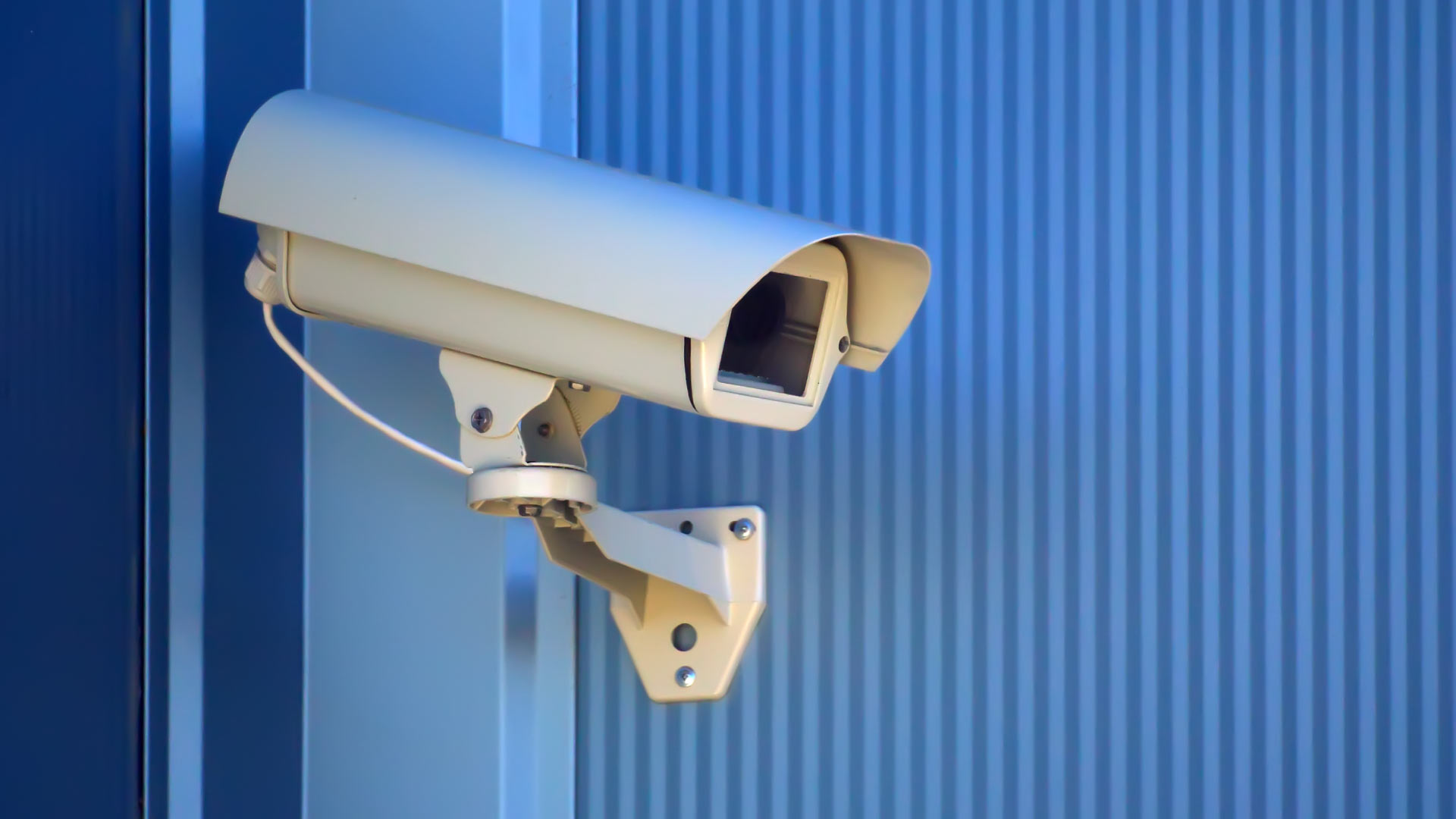 - Free access to storage unit 24 hrs. and 7 days a week!!!
- Secured 24 hrs video surveillance
- Computer controlled with excellence security
- PIN code access digital
- Providing private lockable storage space
- Convenient center of city location
- Large Loading Bay. For unloading out of the weather
- Wide Aisles, Easy to navigate
- Pest Control every month
- Clean and safe service since 2004
- Flexible monthly leases, long-term DISCOUNT!
Come to visit us and choose the space that is right for you. We can help in almost every aspect of storage.
Our Core:
SERVICE
SAFETY
SECURITY
Price
We have sizes from 1sqm - 22sqm. Prices are from 595baht per 1sqm per month to 350 baht baht per 1sqm per month for larger unit. This is our special rate for our new store opening after 50% discount.
Thai Storage provides you with a variety of storage sizes ranging from 4sqm to 40sqm to suit all your personal or business needs. With 24 hours access a day and 7 days a week, giving you your freedom to access your personal storage whenever you need to. Contact us for further information regarding booking or inspection and our friendly, professional team will work with you to find the self-storage locker that matches your needs.

Click on the images to make them bigger